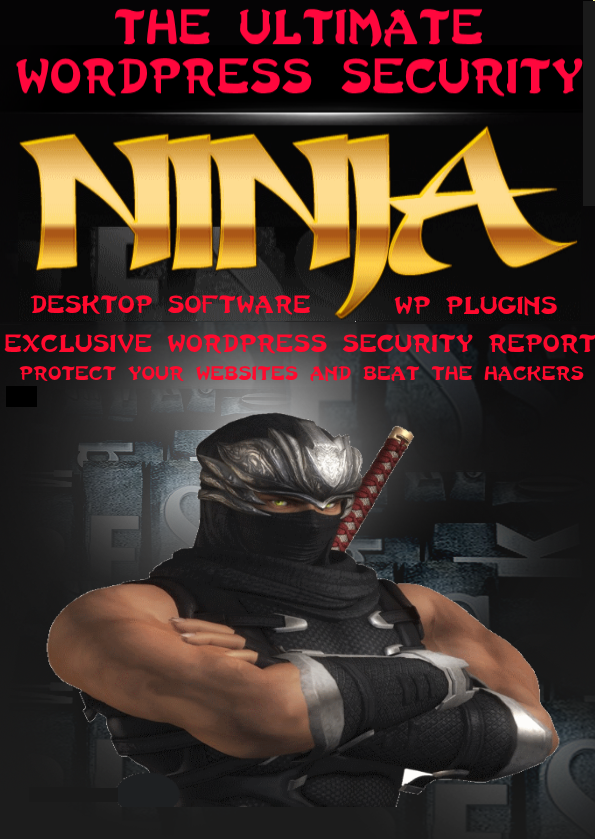 It is important these days to optimize your online marketing. WordPress is one of the best ways that can help you make money online. Most internet marketers have their own WordPress site, which is why if you want to take advantage of your venture, you need to consider it. Moreover, it is a must to know the best security plugins when it comes to WordPress. you need to maximize the security of your site to avoid problems coming from hackers. In response, you should know the best WordPress security plugins that can help get rid of any problems when it comes to your website.
It is important to know the latest security plugins most especially if you have a substantial business coming from WordPress. Others see it as an opportunity to hack your site. The result is your website encounters threats and malware out to steal your website traffic. Hackers will then channel your web traffic into their own website, which is why the best and the most up-to-date security plugins are of paramount concern. Here are some of the best security plugins to optimize the protection of your site:
iThemes Security Pro – It is an "all-in-one" WordPress security plugin. It has the best WordPress security features and methods rolled into one plugin. It makes sure that many security glitches will be treated effectively without worrying about any of your WordPress features being affected. Also, it will ensure that there will be no missing elements on your site.
•The Ultimate Security Checker WP Plugin
The only plugin that gets updated regularly to protect against the latest threats! Why trust your work to a plugin which hasn't been updated in months or years? Every day, hackers take over WordPress installations and delete the user's data and blog posts and use their servers for illegal activities. Don't be a victim – we'll help you prevent getting your thousands of
hours of hard work on your blog taken over by a hacker and deleted
• WordFence Security WP Plugin
WordFence starts by checking if your site is already infected.
It does a deep server-side scan of your source code comparing it to the Official WordPress repository for core, themes and plugins.Then WordFence secures your site and makes it up to 50 times faster.
If you want for your site to be secured at all times, you need to consider the above mentioned plugins. All in all, the best WordPress security plugins can offer amazing help for you when it comes to protecting your site against a series of threats and attacks that have been proven damaging. Further more, you should like wise be responsible for the total security of your site. you should see to it that you would update your security plugins regularly in order to avoid problems.
what is The Best Free Internet Security Suite For your Business?
The Ultimate WordPress Security ninja!