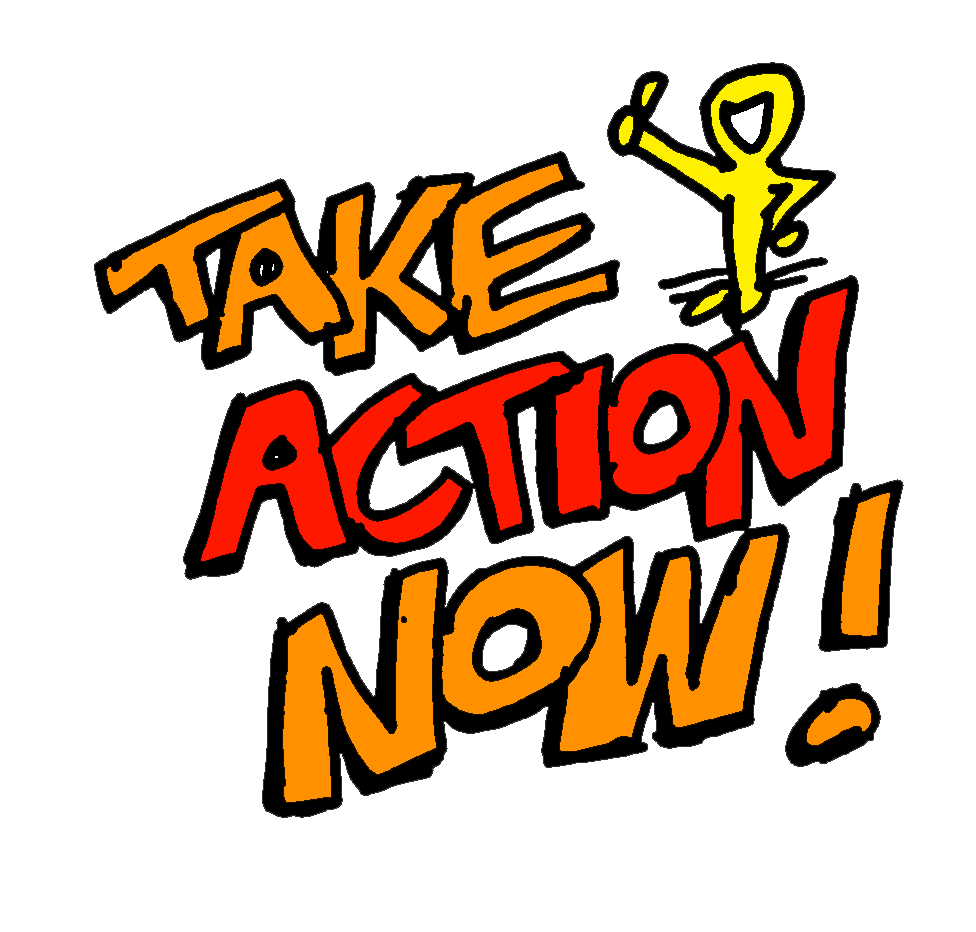 Most people who have been on the internet marketing their business for several months, but have not had any results, QUIT! not you right? you are out there searching for that secret, that one clue that is going to make you thousands and thousands.
Listen, there is nO secret, but there is a strategy. you can learn how to create an internet marketing plan of action if you just think then do. you don't need to be an expert, but you do need to apply what you already know. It's not one strategy that everyone is doing that you just don't know about. It's about creating yOUR own strategy and the first part of that strategy is a plan of action.
Listen, you already know what you need to do, but you just have not done it yet. That's TAKE ACTIOn!!!!!
"When defeat comes, accept it as a signal that your plans are not sound, rebuild those plans, and set sail once more toward your coveted goal." ~napoleon Hill
Most people get on the internet spend time looking for answers, reading blogs, ebooks, signing up for the next best free thing, when all you need to do is re-direct ALLLLLL that energy to a productive internet marketing plan of action.
It's important to treat your business as a profession. So, get yourself organized and create your workspace and actual "working hours". Don't set yourself up for failure and come across as an amateur. People will see your lack of confidence and get discouraged. you need training and a good mentor (even if it's just someone in your niche to follow for guidance). More importantly your heart needs to be in the right place! you need to be doing something that you love, that you are passionate about.
now for the plan of action attack! you must have an actual written plan of action. Internet marketing will suck you in faster than a fat kid passing a candy store! Or me and a Dooney and Burke Outlet.. inevitable! Don't deviate from your goals.
Keep a notebook that never leaves your side. Write a simple plan of action that involves baby steps and actual actions to take daily. If
you want to make a thousand dollars per week, you need to learn how to make fifty dollars first.
you can't have too many plans or you will be all over the place though. Start extremely simple, to achieve results, feel that sense of accomplishment, and move on to a bigger and better plan of action. If you want your focus to be on blogging, your actions will consist of creating new, valuable content on a daily basis. Always jot down ideas in your notebook as well, so you have a continuous list of ideas at any given moment to write about.
Once you have your internet marketing plan of action, the next step is no secret, but most people have the hardest time with it. Attack and TAKE ACTIOn! Use your plan of action list and then cross each task off as you complete it. Everyone is looking for a way out, a way to make the process easier or get a hundred leads with a click of a button. Long story short, it doesn't work that way.
you can read as many articles and "how to's", but if you don't take that advice and put it into action, your business will not grow. you must take action daily, so that your internet marketing efforts aren't wasted. Start your first hour every day focusing solely on your main goal (prospecting, connecting with new people, advertising, blogging, etc.) This will help you start and end your day in a productive manner.
"Take time to deliberate, but when the time for action has arrived, stop thinking and go in." ~napolean Bonaparte