To your automated coaching funnel,
Another thing that I enjoy very much is helping marketers, like yourself, make informed buying decisions.

I believe that both your time and money are very precious and should not be wasted, and I am sure that you believe that as well.

For that main purpose, do NOT think of this as a payment to me, but rather, as an investment in yourself and your business.

Because of the over-delivery in value, that is all it really is!
So do yourself a great service and just go ahead and hit the Buy now button to take advantage of this offer. . . while it lasts!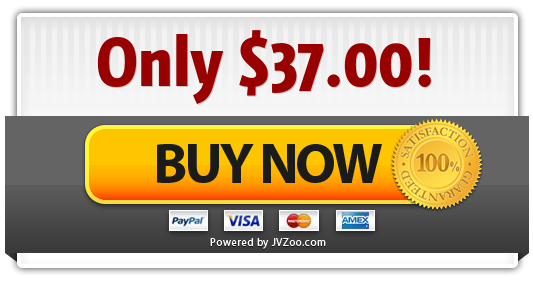 P.S . Not sure as to why you are still on this page, but if so, you need to know that the time on this offer is extremely limited and that you may never see this again.

Do NOT be surprised that this is taken down when you come back because you've decided to delay.